The pictures can be used freely in connection with mention of my authorship and talks, but the name of the photographer must always be cited.
Click the picture to open a large version of each file and then save them to your computer.
Author portraits
Photographer: Lisbeth Hjort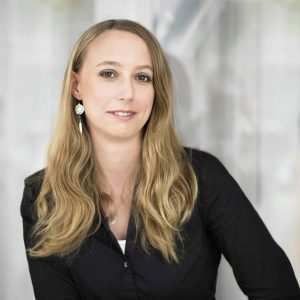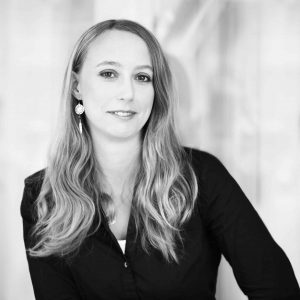 Photographer: Greg McQueen
Fotograf: Greg McQueen
Danish book covers
International book covers
Coming soon.